As highlighted below, when trying to save an email one may see an error noted as error parsing html style information.
Such error is caused from either content not coded appropriately, or extraneous code that was added to the email which is does not bode well with the content and/or isn't formatted appropriately. Now, in order to review the body of the email in a coded format you will have to make use of the Source Code icon as highlighted below.
Navigate to Content > Email, locate the email in question and access it for editing.
Scroll down to the Main Email Body module, and click on the Source Code icon - Doing so will allow you to review the email's content in a coded format.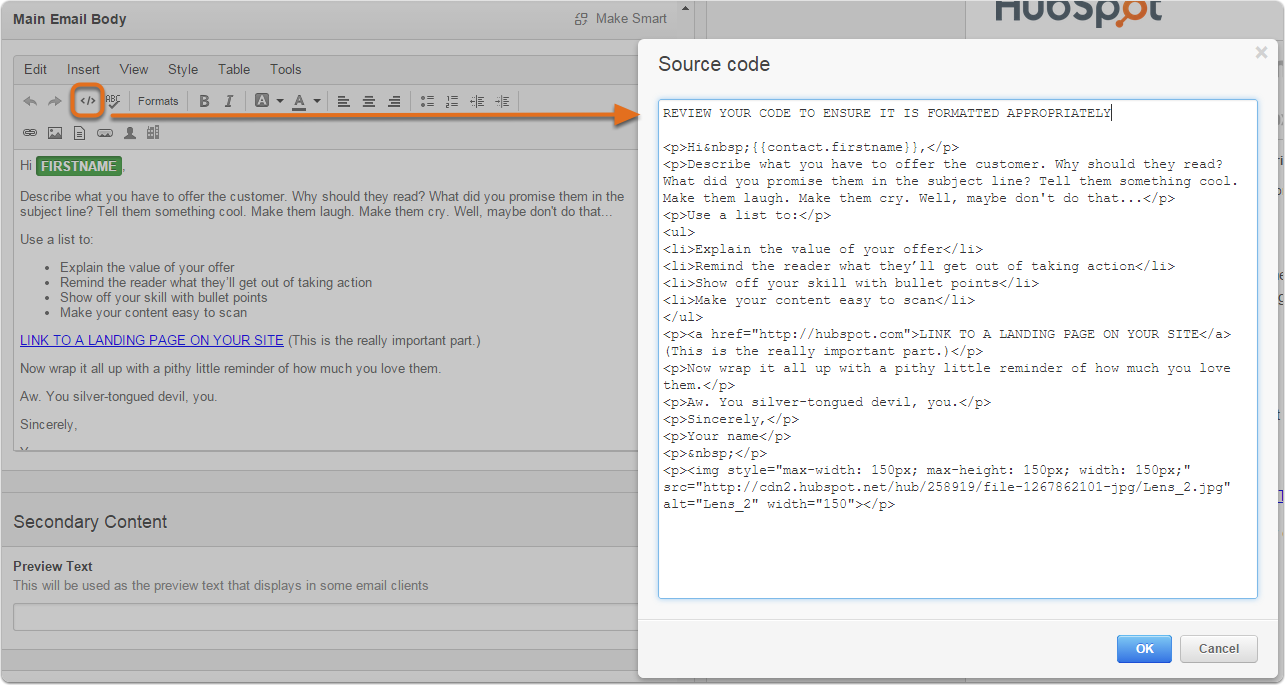 When ready, click on Done followed by Save.
Please be sure to also review any other Rich Text modules your email contains at the Email Editor level (as exemplified above) or Template level. If the error persists, please contact our Support Team for further assistance.