You may need to make an adjustment to your property mapping if your HubSpot form fields are not syncing to Salesforce to reflect updates. So, for example, if a contact filled out your form a month ago and told you they had 500 employees at the time, then they fill out the form again tomorrow to update that number to 550, you will want to make sure that HubSpot can sync the new information to Salesforce. Follow the steps below to make this adjustment:
Navigate to the Account menu > select Integrations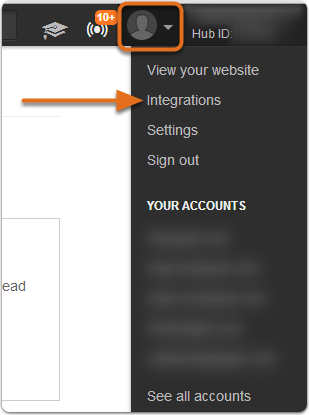 Click the gear icon next to the mapping you want to edit > choose Edit
Set "When should HubSpot data update the corresponding Salesforce field?" to Always

Now, any time the HubSpot property is updated, that new information will sync to Salesforce and overwrite the existing value.
Related articles: