To enable editing of specific modules every time a page using the template is created, follow the steps below.
In your HubSpot Marketing account, navigate to Content > Website Pages or Landing Pages.
Locate and hover over a page until you see the Actions buttons > click Edit.
Click Settings > scroll down to Advanced Options and click Edit template.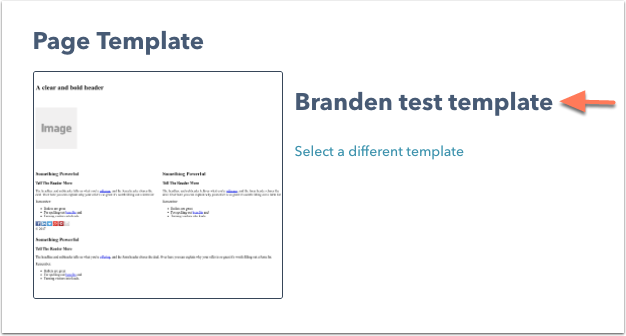 If other pages are using this template, a pop-up window will ask if you'd like to

edit this layout anyway. If you don't want your changes to affect other emails using the same template, you should select

Make a copy instead.
In the template editor interface, locate the module that should be enabled for page-level edits. Within the module, click the gear icon > unlock module.

Disabling the module's Lock option, will allow you to edit that module's content from within the page's editor.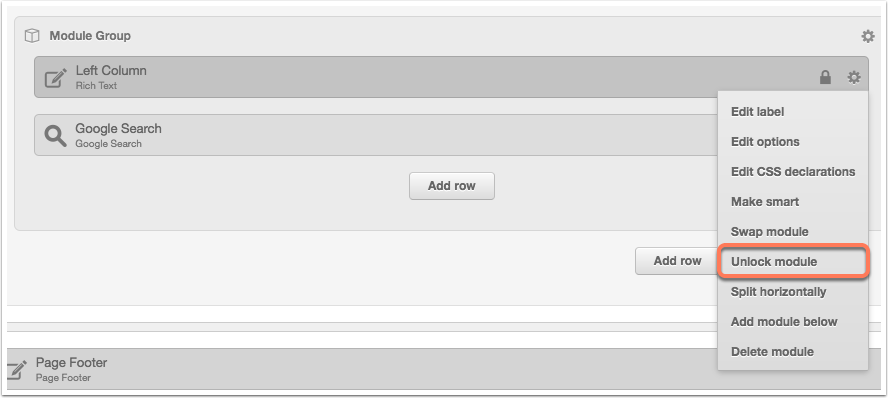 To take the changes live to the template, click on Publish Changes.
Please note: It may be necessary for you to click Save on the page you were working on to see the edit options for your recently adjusted module.